In this episode, we spoke to guest Bob Sharon who is the Founder & Chief Innovation Officer at Blue IoT. An Innovative and award-winning company, disrupting the commercial building space in progression towards a sustainable and environmentally friendly world.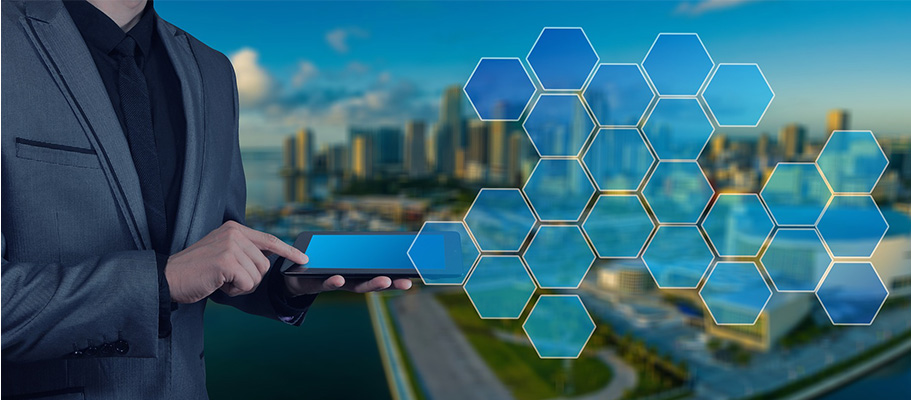 In this episode we explore:
The role of Blue IoT in bringing the Blue Economy closer through IoT Solutions.
What the Encompass Blue Platform is and how it is innovating sustainability within buildings on to the progression of Smart Cities!
Traditional Vs. New Systems of Smart building monitoring.
Long-term management of COVID-19 and future vulnerabilities through IoT – – Smart building monitoring.
What the future will look like with sustainable IoT Solutions.
Discussion of Blue IoT's place at the forefront of innovation and sustainable IoT delivery.