We owe our achievements to the ones who make it happen.
We owe our achievements to the ones who make it happen.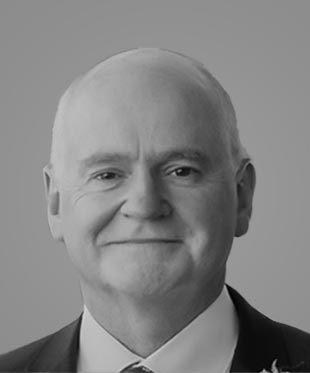 Malcolm Le-Lievre
CEO of BrilliantFIT
Malcolm has over 30 years' global experience in establishing, growing and managing large companies.  He is passionate about helping organisations discover and develop their talent to engage with their clients and develop high levels of business performance. He leads BrilliantFit which is a behavioural technology company focused on discovering, recruiting and developing talents in an agile environment.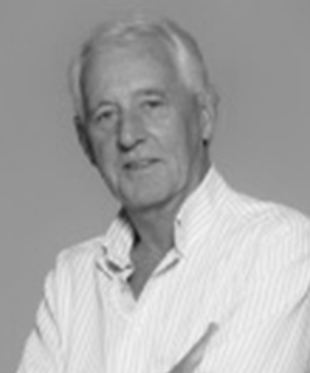 Michael O'Sullivan
Commercial Director of LexX Technologies
Michael has qualifications in finance and law (B Comm. LLB) gained from the University of NSW.
Michael has an extensive background in building businesses including a key role as Commercial Director of KAZ Group Ltd where he was integral to the growth of the Company to around 3,000 staff before its acquisition by Telstra for $330 million in 2005.
Michael also co-founded Artis Group, now a leading Microsoft partner with operations in most capital cities in Australia. He remains a Director/shareholder in this business. Michael has also been Commercial Director of Imagine Group, a media and entertainment business operating in South East Asia, for the past two years.  Michael is a now Commercial Director of LexX Technologies, a business that provides a break through intelligent digital platform for the maintenance of complex equipment across global airline, transit and energy sectors.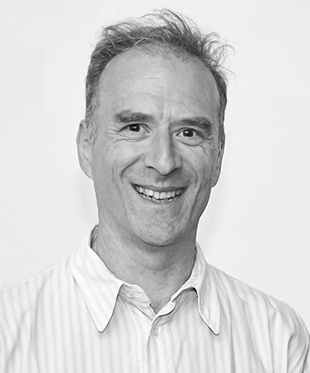 Rick Harvey
Founder & CEO of Layer Security
Rick Harvey (FACS, FIEAust, Founder and CEO Layer Security) is a bit shy of being public. He is more of a backroom technical expert, content with building bleeding-edge security, privacy and large-scale distributed software products, especially for the world market. But occasionally, due to his long experience in growing start-up companies and running international R&D labs, he gets out-and-about as a presenter, lecturer, judge, panellist, mentor, advisor and Board member.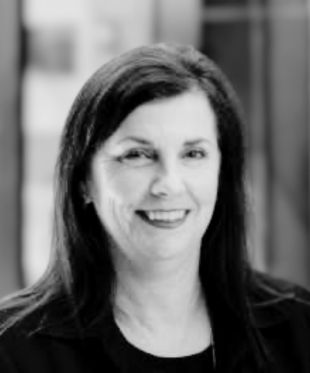 Sue Pridmore
Founder & Managing Director of Platinum FM
Sue has more than 25 years national and international experience across a broad range of industries including: television, engineering, manufacturing, utilities, retail, and commercial. She has held a number of senior roles with Programmed, Myer, GHD and BBC Television in the UK. Sue was a Director of the Facilities Management Association of Australia (FMA) between 2002 and 2005 and is a past member of Facility Management Action Agenda Strategic Industry Leaders group. She is MBA qualified and is a graduate of the Australian Institute of Company Directors (AICD).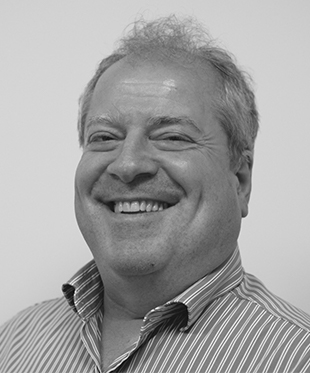 Bob Sharon
Founder & Chief Innovation Officer
Challenging times like the present should catalyse the yearn of pioneers to advance smart buildings, cities, and assets, to optimise the wellness of people and the planet. Bob is thus an ardent believer in the aptitude of IoT, cloud-controlled smart systems & sensors, AI, machine learning, LPWANs, and noble cybersecurity in delivering positive outcomes.
Judge for Construction – Sydney Build, Judge for Data Centres – Global DataCloud Awards – BroadGroup, NABERS Assessor since 2013 inc for NSW GovDC, Member – IoTAA, AIRAH, ASHRAE, VR/ARA, IEEE, Infrastructure Masons, IT – Cyber security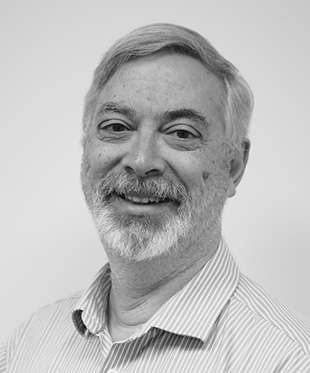 Jonas Sadauskas


Jonas is an experienced data centre designer. He is a member of the Institute of Engineers Australia, holds an Uptime Institute Data Centre Design qualification. Jonas has provided data centre and built environment consulting services across many industry sectors including finance, education, medical and government. His experience includes electrical, cooling, fire and security design issues, often assisting IT and Properties Departments reaching agreement on a set of specifications. He teaches radio school as a volunteer.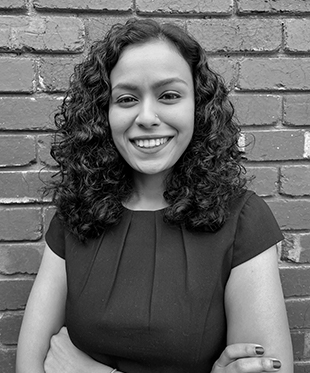 Ninoshka Serrao
Project Coordinator
Ninoshka is an Electronics & Communications engineer with an MBA in Project Management. With over 3 years of experience managing and executing projects across the electrical/electronics sector, Ninoshka now helps coordinate, schedule and manage all of Blue IoT's projects across Australia. She's passionate about delivering projects within the stipulated timeframe and juggles between several responsibilities at Blue IoT. Besides work, Ninoshka thoroughly enjoys traveling and singing.
On working at Blue IoT, Ninoshka says, "I absolutely love coming in to work every day and maneuvering through new challenges across various domains. The work culture at Blue IoT is excellent and positive and every one of us has the flexibility to work on areas we enjoy most, thus bringing immense productivity to our work outcomes".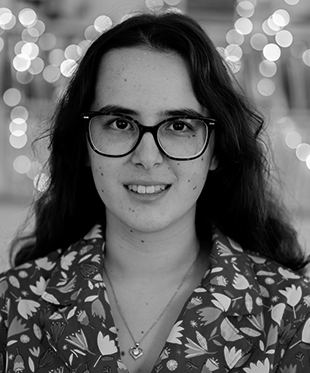 Anna Harvey
Electrical and Computer Systems Engineer
Anna is currently completing her final semester of her Bachelor of Electrical and Computer Systems Engineering degree at Monash University. Anna highly values sustainability and is a keen problem solver, exploring creative and innovative solutions. In her spare time, she enjoys hobbies including sewing and drinking tea.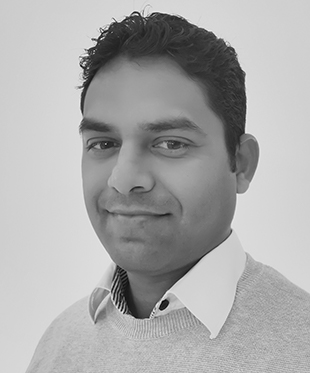 Dr. Lakmal Karunarathne
Lead BMS Design Engineer
Dr. Karunarathne is a specialist engineer in building automation and controls. He is an expert in designing energy optimised HVAC systems through building automation. he has previous experience as a Consulting Engineer and Project Manager in MEP services, which broadens his capability to provide energy efficient solutions. He has been involved in many construction projects in various capacities with increasing levels of responsibility.
Dr. Karunarathne received his PhD in Control Engineering in Cranfield University, United Kingdom, and worked as a Research Fellow in Nanyang Technological University, Singapore.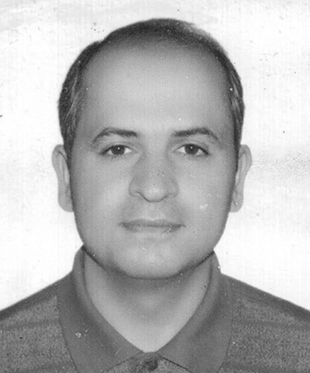 Babak Hallajian
Senior Embedded Firmware Engineer
Babak is a skilled professional with deep knowledge in electronics and embedded hardware. He also has extensive knowledge and experience in firmware engineering and wireless systems.
Babak is highly skilled in C, Python and programming over Linux.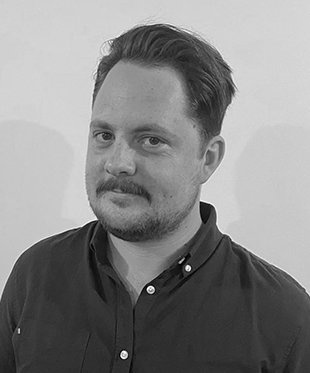 Logan Turner
Junior IoT Engineer
Logan is a Mechatronic Engineer specialising in wireless sensor networks, with a background in developing IoT systems in the Agriculture and Farming sectors. He has worked within the Autonomous Robotics and Artificial Intelligence industry, taking on operations and maintenance of field robotics. At Blue IoT, Logan is involved in developing and maintaining the IoT systems from hardware integration through to data communications. He hopes to leverage his experience with AI and Machine Learning algorithms to further automate the systems within Blue IoT.
Logan is passionate about developing sustainable technologies through robotics and IoT platforms and being part of a continuous improvement team to enhance efficiencies within projects.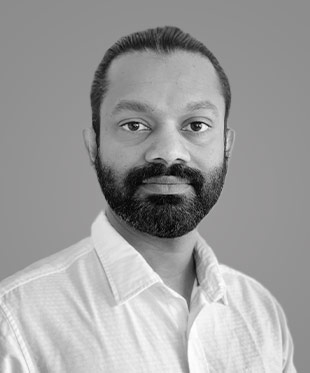 Anish Panicker
Project Specialist & Controls Engineer
Anish is a graduate engineer with deep knowledge in mechanical systems. In the early 2000's, he spent a number of years in the design and installation of communication and security systems in high rise buildings. Since 2009, he has been actively involved in HVAC, BMS design and has worked with key BMS manufacturers and integrators. Most of his career has been in engineering & commissioning and he was often one of the last people on projects. Working diverse roles in the industry has helped him develop energy efficient control strategy for building mechanical and electrical systems.
In his spare time, he re-builds motorbikes, volunteers at community vegetable gardens, builds terrariums, does carpentry, and enjoys kayaking.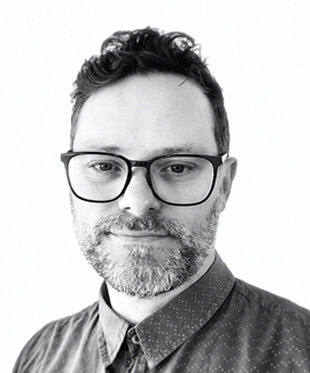 John Martin
Industrial Designer
A Bachelor of Design Honours graduate from RMIT, John has over twenty years of experience in the Design industry; having had the opportunity to work in varied fields from design consultancies, marketing agencies and with product developers. Like most industrial designers, he is driven by the need to work out what makes something tick, how it is put together and how we interact with it. John is passionate about the circular economy and is excited by the opportunities that Blue IoT can offer by contributing to energy efficiencies in the cities of the future. In his spare time you would find John exploring the world on his push bike and enjoying the fruit, veg and honey from his backyard.
Sunny Trinh
Intern
Sunny is currently an Undergraduate Data Science student studying a Bachelor of Computer Science at Deakin University. Having worked in a retail telecommunications field, he was able to see the impact of analytics, and the power that such insights can give to a business' performance, and as such is motivated to learn more about the field and how it can help other industries. Currently he is undergoing an internship at BlueIoT, learning about how data analytics can help develop smart buildings and working on report automation and identifying outliers in datasets.
In his spare time, Sunny enjoys learning about new technology and taking photos.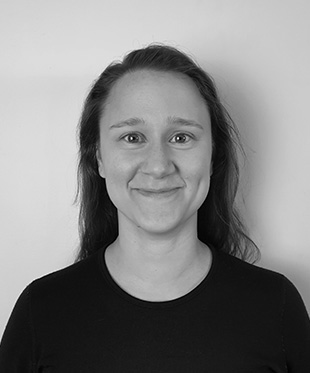 Emma Davis
Administration Services
Emma has a Bachelor of Biomedical Science from UTas and worked in Anatomical Pathology for 7 years. She brings her experience in administration and stock management to bear in her role at Blue IoT help the team run smoothly and deliver great outcomes. In her spare time, she runs a small art business, enjoys hiking, and is passionate about helping people reach their potential.
Frank Gong
Junior IoT Developer
Frank is a committed, results-focused professional with ICT knowledge across wireless technology, data analytics, telecom system, and integration. Further trained in the application of programmability (C++, MATLAB, R, Python) to real-world problems, trying to utilise multiple fields of mathematics, modern research, and reporting methods. Instrumental in resolving technical issues through timely troubleshooting, enhancing accuracy and efficiency. Potentially talented project coordinator and customer service specialist speaking very fluent and skillful English and Mandarin, combining technical proficiency and client management experience to support all short and long-term objectives in an IoT engineer role.
Would you like to be a part of Blue IoT?
Learn More About Encompass Blue:
Our Smart Cities Management Platform Suite