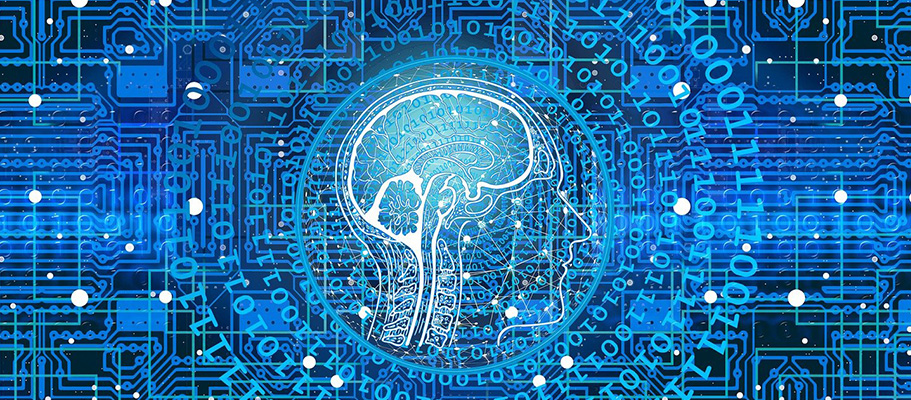 On this episode of the DevReady Podcast, Andrew and Anthony talk to Bob Sharon about his journey to building an ambitious cloud-based platform for the management of smart buildings and the built environment. Blue IoT's globally recognized suite of products and services reduces energy and maintenance costs while increasing human comfort, safety and productivity.
Bob traces a long and varied IT career that has culminated in Blue IoT — a transformational start-up driven by his passion, vision and the remarkable team he has assembled. He shares both the personal and entrepreneurial challenges he has encountered, from early setbacks to fostering a healthy team culture to understanding client needs to adapting evolving technologies within a burgeoning new space.
Blue IoT has developed a range of leading edge technologies, platforms and sensors of all descriptions combined with data analytics and interpretation, machine learning and AI. The company is driven by Bob's hunger for excellence, commitment to making a difference and progressing towards a more sustainable future. In this far-ranging conversation, he describes the path, the people and the values that have fueled his company's rapid growth.
Enjoy a deep dive into how Blue IoT is pioneering the reduction of risk, carbon footprint, energy, maintenance and operations costs for a multitude of built environments – offices and malls, governmental and university buildings – that impact individual lives and the planet every day.